iSchool Advising: Getting Started
My advising question is related to...
A Policy or Procedure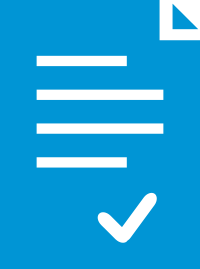 Find answers to questions such as:
I'm number 7 on the waitlist for my preferred class; will I get into the class?
I've had a serious family emergency; can you help me withdraw from my classes?
I've missed the Candidacy form deadline, can I still graduate?
If I am put on probation, how do I retake the class next semester?
How many units will qualify me for financial aid?
My Academic Success as a Student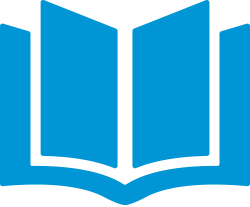 Find answers to questions such as:
I'm having trouble keeping up with my course assignments, can you advise me?
Can you direct me to some resources to help me with my writing?
I need help with my research for my final paper, is there someone who can help?
I am having trouble saving materials to my Canvas e-portfolio, can you help?
My Course Plan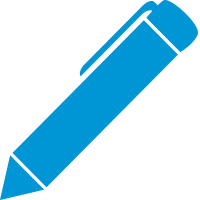 Find answers to questions such as:
What can I do if I can't find an internship that fits with my work schedule?
I'm interested in more than one career pathway, but I want to be sure I am covering all the core competencies with the electives I choose. How can I be sure I will have enough evidence to complete the e-Portfolio?
I'm not sure what electives to sign up for now since I waited too long to register, can someone advise me?
My Career Plan

Find answers to questions such as:
Who should I contact with career planning questions or for a resume review?
I'd like to network by setting up some informational interviews; what do I need to know?
What are the best social media tools to help me find a job?
Where should I look for a job?
What job boards are out there?
I have an interview tomorrow – how should I prepare?